I was born and raised in Lithuania, I discovered my passion for painting at an early age. Despite never having formal training, I quickly developed a unique style that hopefully captivates and inspires those who view my work.
Now based in Surrey, UK, I continue to hone my craft and experiment with new techniques and styles. I find great pleasure in taking a blank canvas and allowing my imagination to run wild, creating bold and expressive works that reflect my innermost thoughts and emotions.
While I am adept at a variety of styles and genres, I have a particular love for abstract cubism. This style, characterised by bold shapes and vibrant colours, allows me to explore the interplay between form and space, creating pieces that are both dynamic and visually stunning.
Through my work, I seek to challenge and inspire my viewers, inviting them to see the world in a new and exciting way. Whether I am exploring the complexities of the human experience or simply capturing the beauty of the world around us, my art is always thought-provoking and deeply moving.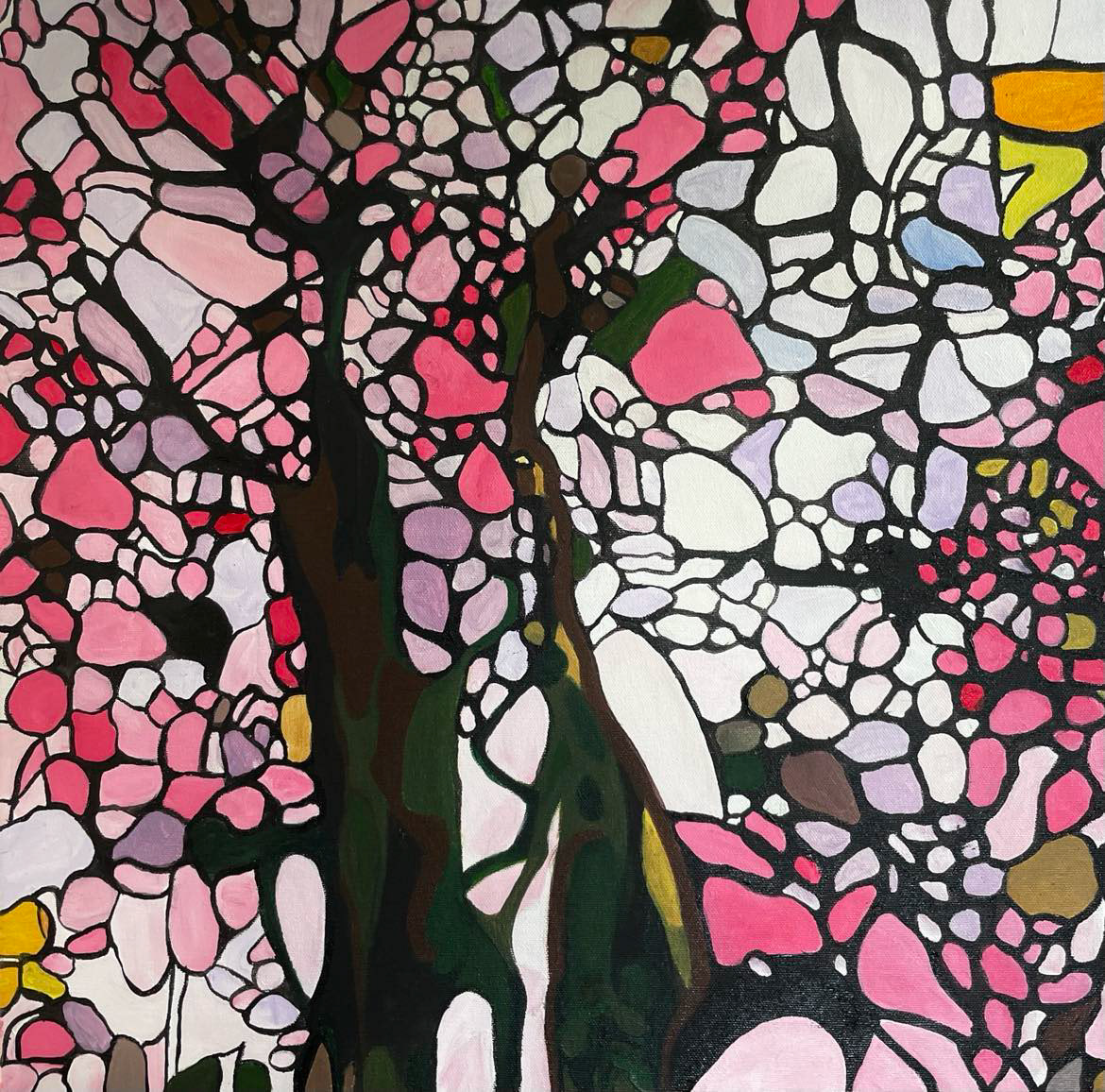 I am an exceptional cubist abstract artist, pushing the boundaries of creativity and innovation in the art world. My unique artistic vision and talent enable me to create mesmerizing and thought-provoking artworks that captivate viewers. Through my mastery of geometric shapes and fragmented forms, I transcend traditional artistic conventions, breathing new life into the canvas with vibrant colours and dynamic compositions. With each brushstroke, I redefine the possibilities of expression, inviting audiences to delve into the depths of abstraction and discover the hidden narratives within. My artistry resonates with a profound sense of depth and complexity, leaving an indelible mark on the art community and establishing me as a true trailblazer in the world of cubist abstract art.